ICTTE 2018丨2018年第7届运输与交通工程国际会议
2018 7th International Conference on Transportation and Traffic Engineering (ICTTE 2018) has been held successfully from December 21-23, 2018 in Beijing Union University, China. There were about 100 delegates that attended the conference, several experts in related fields were invited to give keynote and invited speeches. The in-depth discussions among the attendees effectively advanced the academic exchange.
ICTTE 2018 conference proceedings have been available in ACM Digital Library, indexed by Ei Compendex and Scopus.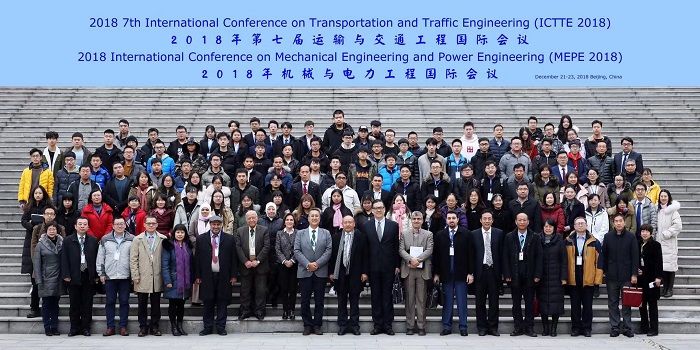 The opening ceremony was graced by Conference Honorary Chair, Prof. Xuewei Lee (President, Beijing Union University, China), who delivered warm welcome remarks to all the attendees, and praised the growth of ICTTE and welcomed all delegates to the international event.
In addition, we have invited Prof. Lee Der-Horng (National University of Singapore, Singapore), Prof. Monteiro Figueira (University Lusofona, Portugal), Prof. Lei Nie (Beijing Jiaotong University, China), Gao Chunhai (Chairman of Beijing Traffic Control Technology Co., Ltd.) to give us unforgettable speeches.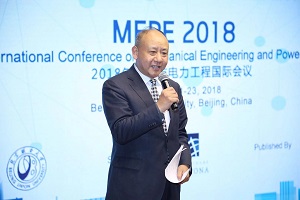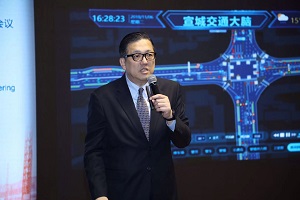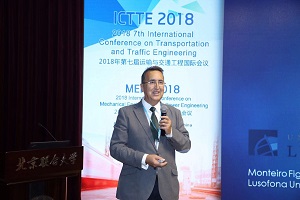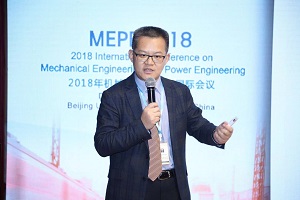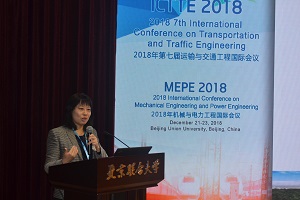 On Dec. 21 afternoon, the participants visited the labs in Beijing Union University, China.